Advanced climate solutions is a proudly Australian owned and operated company. We specialise in all things air conditioning and offer repairs, installations and advice on air conditioning Brisbane wide. Our vision is to provide a level of service and workmanship second to none, current customers are testament to this, we strive to satisfy their requisites and in this light confidence for a recommendation to a friend or colleague.

Selling and servicing all the major brands we can provide the right solution for any situation – our policy is customer service before, during and after any job, ensuring peace of mind for all parties involved.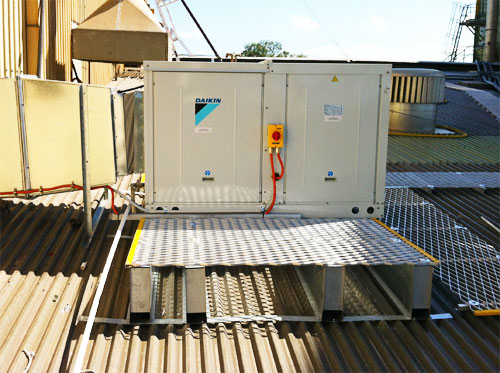 Our diverse range of customers include mining, hotels/ motels and residential dwellings and we are even a member of The Asia Pacific Utilities Group (APUG) which supply services to power supply companies across Australia.
We believe in providing a service that is mindful of our customers, the environment and quality assurance. Ultimately our customers' satisfaction is why we continue to grow from strength to strength.