Looking to sell your home, fast? Here are 4 simple renovations you can make to your house to sell your home faster!
1) Install Ducted Air Conditioning
Air conditioning in Queensland homes is no longer a luxury, it's a necessity. If you're wondering how to make your home appeal to potential buyers, replace your outdated window air conditioning units with a modern, energy efficient ducted air conditioning system for the whole house.
A ducted air conditioning system offers easy temperature control to ensure that every room in the house stays at a comfortable temperature. Additionally, ducted air conditioning systems are more energy efficient than window units, which can be a huge draw card for potential home buyers as no one wants a house with astronomical energy bills caused by an old, inefficient air conditioning unit.
2) Update The Lighting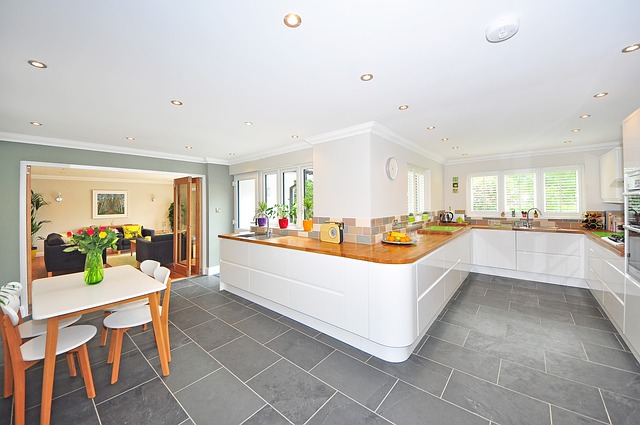 Another simple change you can make to help your house sell faster is updating the lighting. When it comes to selling a house, neutral decor is best, which means those cornice lights and outdated lamp shades have to go.
This is a simple renovation that can work to your budget as you don't have to change the lighting throughout the entire house. Choose key areas to update the lighting that will appeal to potential buyers such as the kitchen, bathroom, and living room. Consider recessed lighting as it will give the house a modern look and is compatible with a range of different decor.
Additionally, buy a few different types of light and try them in each room to see what kind of light works best in the space, as simply changing the lighting in a room can make increase the appeal of the whole house.
3) Create An Outdoor Living Space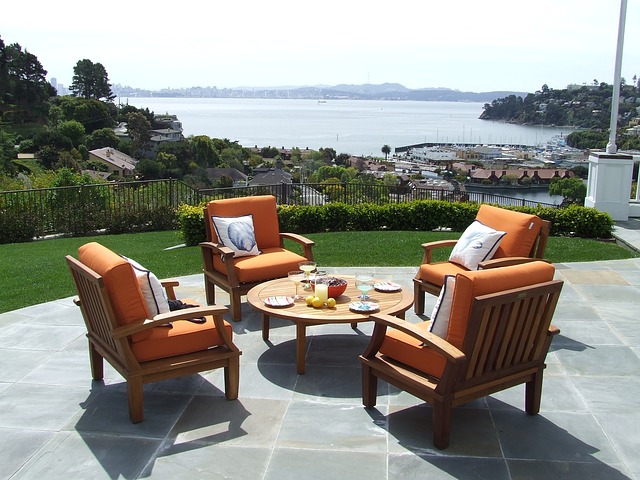 Having an outdoor living space is becoming more and more important when trying to sell a house, particularly in sunny Queensland. Consider adding a deck or patio to help sell your house quickly. It doesn't have to be big or fancy, simply provide a space for home buyers to visualise their friends and family using for summer barbecue and get togethers.
4) Re-grout Tiles And Update Tap Ware
Two key selling points for home buyers are the bathroom and the kitchen. Give your house a modern look by replacing old looking taps and shower heads with shiny new tap ware. This is a relatively inexpensive renovation that can have a huge affect on the overall look and feel of your home.
Additionally, re-grout the corners and edges of any tiles in the kitchen or bathroom to make your old tiles look like new!
Ducted Air Conditioning Installations – Great Prices!

Advanced Climate Solutions are your local air conditioning experts. Looking to update your home with a ducted air conditioning system? Call us today on 3206 3542. We offer quality ducted and split system air conditioning Brisbane wide! For reliable air conditioning installations, repairs, and servicing at great prices – and 24/7 availability for emergency breakdowns – choose Advanced Climate Solutions.