Daikin Air Conditioning Brisbane – Installs & Repairs
Daikin Air Conditioning Brisbane

Advanced Climate Solutions offer quality installations, repairs, servicing and maintenance on all major brands of air conditioners. As a leading provider of air conditioning services in Brisbane, our team has experience working with all of the leading air conditioners found in Australian homes and businesses including Actron, Mitsubishi, and Daikin.
Advanced Climate Solutions are highly experienced with Daikin air conditioners including installations and regular maintenance. We recently achieved Daikin super dealer status meaning we are in the top percentage of Daikin dealers Australia wide.
If you are looking into Daikin air conditioning Brisbane, call ACS on 0403 254 272 today. Our highly trained technicians can give you expert advice on Daikin air con units based on years of experience.
For All Your Air Conditioning Sales & Service Needs
Daikin Air Conditioners

Daikin is one of the biggest names in the Australian air conditioning market. Daikin air conditioners can be found in homes and offices across Australia. With a comprehensive range of air conditioning units, it's no wonder why so many people are choosing to buy Daikin.
Daikin manufactures a variety of air conditioners including split system, multi-split system, and ducted air conditioning units. Daikin has perfected the design of each air conditioner they build for over 45 years to ensure that you're getting the best quality for your money. Advanced Climate Solutions have worked with Daikin air conditioners for years so we can offer you quality installations and servicing of all Daikin units at great prices.
Daikin Commercial Air Conditioning Service & Maintenance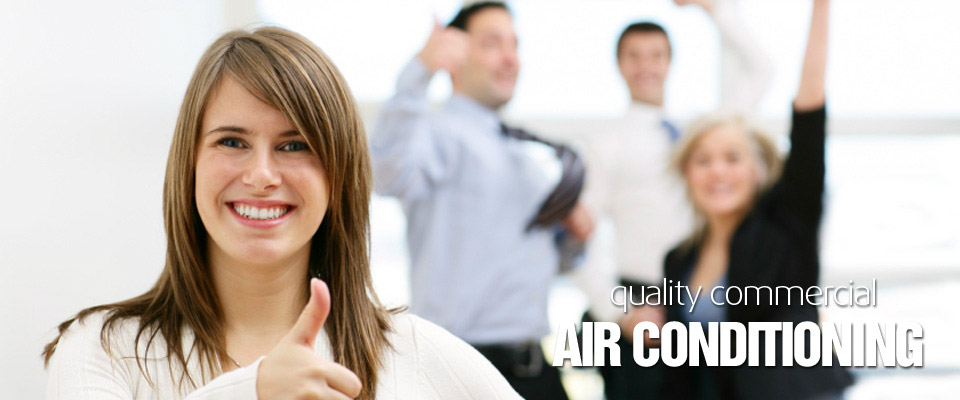 Daikin commercial air conditioners require professional service to ensure the safety and efficiency of each system. As a Daikin super dealer, you can rest assured that the ACS team is highly qualified in all Daikin air conditioning services Brisbane wide.
We also offer servicing and maintenance contracts at a great price to ensure that your air conditioner will still be around to cool your home for many more summers to come.