Mitsubishi Air Conditioning Brisbane – Installs & Repairs
Mitsubishi Air Conditioning Brisbane – Advanced Climate Solutions

Advanced Climate Solutions are your local air conditioning experts. We offer quality air conditioning solutions Brisbane wide on a range of air conditioning models including Mitsubishi air conditioners. Our services include quality Mitsubishi air conditioner installations, repairs, maintenance and servicing.
We offer reliable air conditioning services across both commercial and residential markets for both split system and ducted air conditioners. Whether your commercial air conditioner needs an annual service or you're looking to have a brand new ducted air conditioning system installed in your home, ACS has the solution.
Call us today on 0403 254 272 for all of your Mitsubishi air conditioning needs Brisbane wide.
Mitsubishi Air Conditioners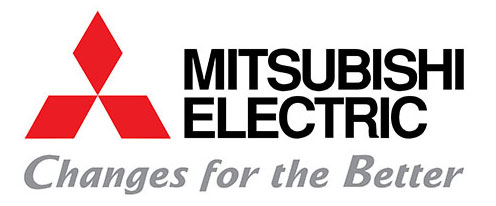 Mitsubishi Electric is a household name in Australia for quality home appliances including air conditioners. In fact, Mitsubishi have been providing quality electrical solutions for over 50 years. From the traction system on the train that takes you home to the satellite that carries your mobile phone calls.
Mitsubishi offer a wide range of AC units including ducted and split system models, as well as console split systems, bulkhead air conditioners, ceiling mounted systems and multi head split systems.
Mitsubishi Air Conditioning Install, Repair & Service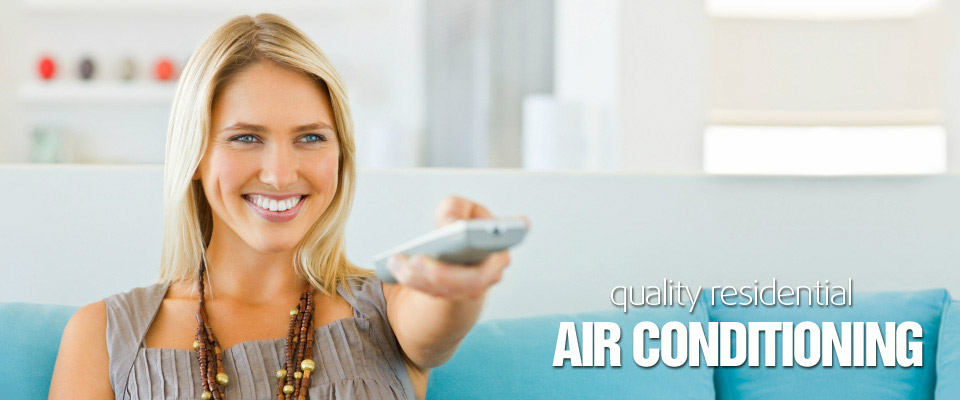 Advanced Climate Solutions is the go-to air conditioning company for quality Mitsubishi air conditioning services Brisbane wide. From installations and replacements to repairs and servicing, we do it all.
Our highly qualified air conditioning technicians are experienced with a range of AC models in both commercial and residential applications, including Mitsubishi units. Plus, our experienced team is on call 24/7 for all of your air conditioning needs, including emergency breakdowns.
For qualified, licensed, and insured air conditioning technicians you can rely on, choose Advanced Climate Solutions. Call us today on 0403 254 272 for a free quote.