Air Conditioning Redlands & Brisbane
Advanced Climate Solutions offers comprehensive
air conditioning

 

services Brisbane
wide, from AC supply and installation, to ongoing support, servicing, and repairs. ACS is a leader in delivering safe and reliable air con services in Queensland. Our highly trained staff are very knowledgeable in Split and Ducted
air conditioner systems
, with experience in both commercial and residential air conditioning services. No matter what you air conditioning needs may be, we'll find the best AC solution for you.
Over 12 Years In Brisbane
Advanced Climate Solutions has been serving the Greater Brisbane and Bayside area for over 12 years.
Trusted Partner
We're a trusted name for residential customers and some of Australia's leading brands and builders
Installs and Service
For all your install or service needs call Advanced Climate Solutions and get Aafree quote today
Why choose Advanced Climate Solutions?
Advanced Climate Solutions, a company backed by great work ethics and strong technical skills, specialises in all things related to air conditioners. Hire us because we know that we can do a great job on your air conditioning needs.
We understand, install, service and maintain
We're a leading dealer for Actron Air and Daikin
Our priority is customer service
Before, during and after the job
We offer personalized service
Our suggestions and services are based only on your precise requirements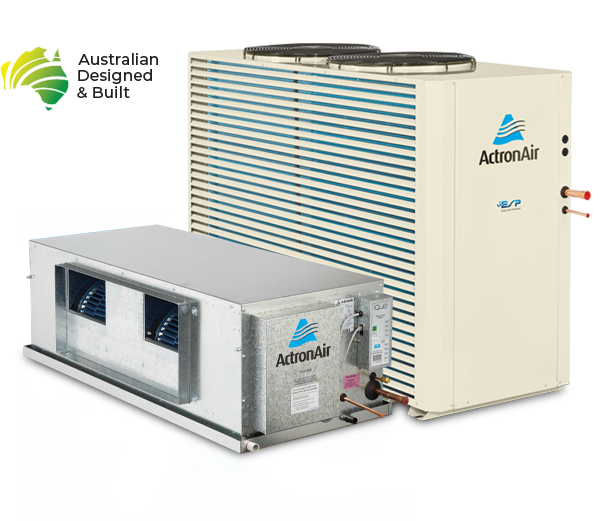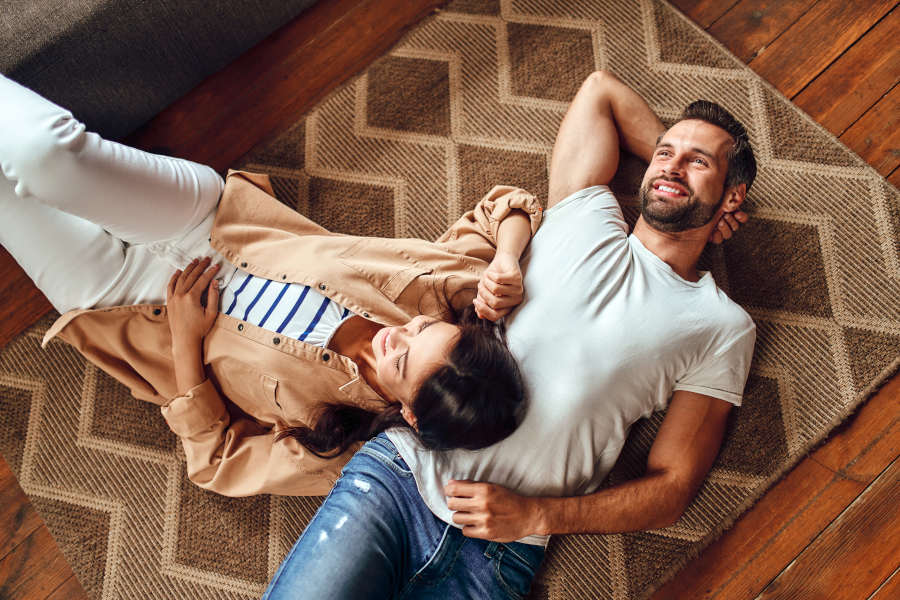 We also offer affordable residential or home airconditioning services in Brisbane and other cities throughout Queensland. Whether you're looking to install a basic fascia unit or a central air conditioning for the entire home, we've got the perfect solution.
ACS provides comprehensive residential air conditioning services. From helping you choose the best air conditioner for your needs, right through to installation, servicing, and repairs.
No matter the size of your home or climate control needs of your household, you can rely on your local air conditioning specialists at ACS to provide you with an affordable AC solution that fits your budget and keeps your home comfortable year round.
We provide high quality air conditioning services Brisbane and Queensland wide. In fact, all of the designs and products used by ACS are guaranteed to be above industry standards.
As licensed Actron Air, Daikin and Mitsubishi dealers, you can rely on Advanced Climate Solutions for all of your commercial air conditioning needs, from supply and installation to ongoing servicing and repairs.
If you want to keep your premises cool and comfortable all year round you need an experienced team of qualified and insured AC technicians to provide commercial air conditioning servicing and maintenance. Choose ACS for reliable, safe and efficient commercial air conditioning services Brisbane wide for any business, whether large or small.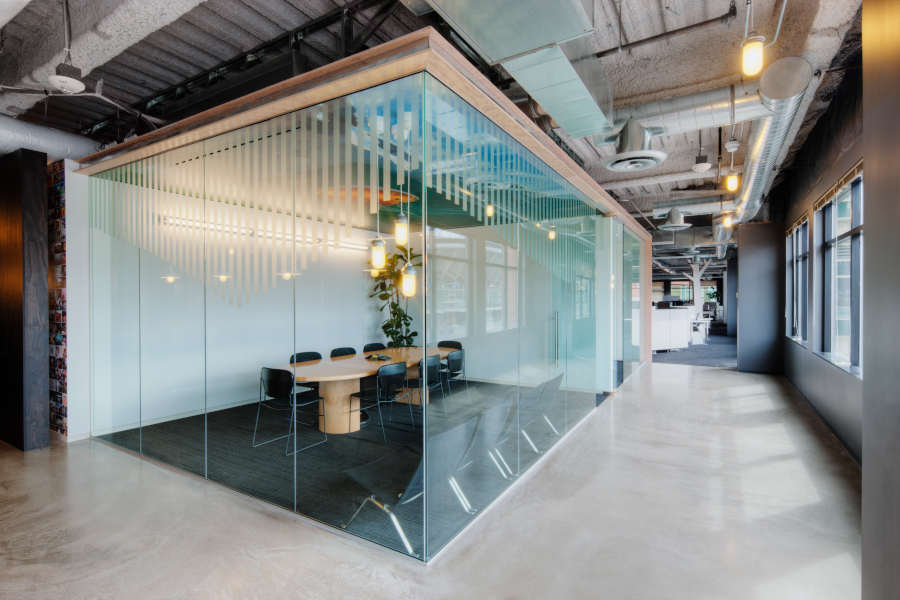 "..Harvey, the technician, was just a delight to have in our home.."
These guys are excellent! I have dealt with Andrew, the business owner, over many years, always honest, reliable and just great people to work with. This time we had a relatively minor job, and Harvey, the technician, was just a delight to have in our home. The job was done professionally and Harvey is just a really nice bloke. Nothing was a problem. When I need a service or other aircon work done, ACS will be my first and only call.
We have had a great experience with our air con install, thank you so much for your service & prompt attention. If you require air con, I would recommend Advance Climate Solutions!
For All Your Air Conditioning Sales & Service Needs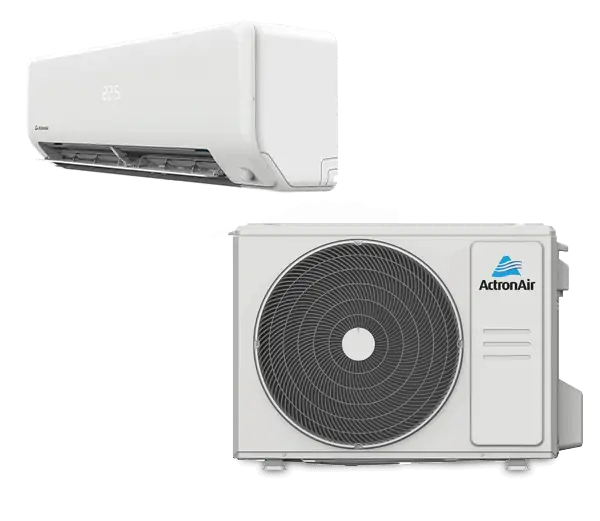 Split system air conditioners are designed to efficiently cool a single room or area. A split system air conditioner is the perfect solution for reliable air conditioning at an affordable price. Alternatively, multi split system air conditioners can be used to cool multiple rooms or areas.
Advanced Climate Solutions supplies and installs a wide range of split system air conditioners across Brisbane, Logan and Redlands. We also offer split system air conditioner maintenance and repairs, with qualified technicians on call 24/7 for emergency breakdowns and repairs outside of standard business hours.
Ducted Air Conditioning Installers Brisbane
Ducted air conditioning is an all-in-one climate solution offering comfort throughout the entire home or office. As the name suggests, ducted air conditioning is a central air conditioner that uses a series of ducts to pump temperature controlled air into all areas of the home or building. Ducted AC is the perfect way to cool your entire home with a set and forget system.
Some ducted air conditioners come with a zoning feature for individual temperature control of different areas throughout the house. This means that you will only have to cool the areas that are in use for a more affordable and efficient cooling solution.
Advanced Climate Solutions has a team of highly qualified air conditioning technicians, experienced in installing ducted air conditioning systems in both residential and commercial applications. We offer a comprehensive ducted aircon service including supply, installation, ongoing maintenance and servicing as well as 24/7 repairs.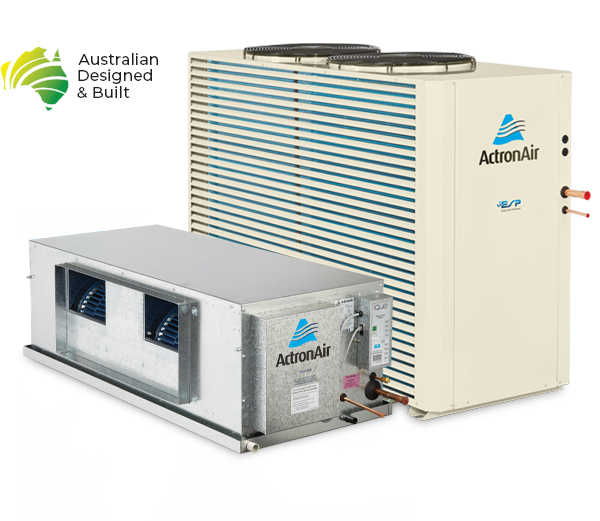 Air Con Brisbane Southside
Advanced Climate Solutions are your Brisbane Southside air conditioning specialists. Locally based, we are proud to provide reliable air conditioning installations, maintenance, and repairs at an affordable price Brisbane wide.
Our experienced technicians are on call 24/7 for all of your air conditioning needs, Brisbane Southside wide. Call 0403 254 272 for expert advice and a free quote today.

Air Con Redlands Bayside
Based in Thornlands, we are ideally located to provide quick response air conditioning Redlands (Brisbane Bayside) wide. From supply and installation to maintenance repairs, if you need reliable air conditioning services Redlands, look no further than ACS.
Our Redlands air conditioning services are available for both commercial and residential units. Call us today on 0403 254 272 for quality split system and ducted air conditioning Redlands wide.

Air Con Logan
For reliable air conditioning Logan wide call Advanced Climate Solutions. We are experienced in all thing air conditioning, from residential to commercial AC units, from ducted and split system to window ACs.
Our comprehensive services include Logan air conditioning installations, repairs, and maintenance. Call us today for quality air conditioning Logan wide at a great price.


Actron Air
Actron Air is an Australian owned business that opened its doors in 1984, with 36 years in designing air conditioning systems built for the harsh Australian climate. With systems installed all over the country, they have become a household name known for creating world-class systems manufactured and designed here in Australia. The advantage that Actron Air has over its competitors is its air conditioning design engineers experience Australia's heat first hand. This helps to ensure that their systems are built to perform and to last. This is why more than a quarter of a million Australians use an Actron Air system.

Daikin
Daikin is one of the biggest names in the Australian air conditioning market. Daikin air conditioners can be found in homes and offices across Australia. With a comprehensive range of air conditioning units, it's no wonder why so many people are choosing to buy Daikin.Daikin manufactures a variety of air conditioners including split system, multi-split system, and ducted air conditioning units.
Daikin has perfected the design of each air conditioner they build for over 45 years to ensure that you're getting the best quality for your money.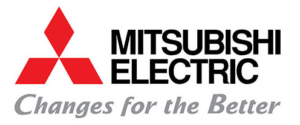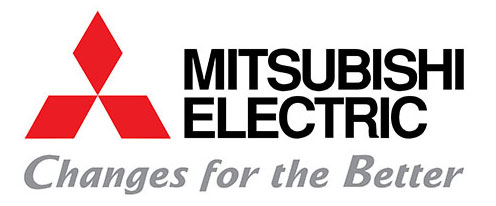 Mitsubishi Electric
Mitsubishi Electric is a household name in Australia for quality home appliances including air conditioners. In fact, Mitsubishi have been providing quality electrical solutions for over 50 years. From the traction system on the train that takes you home to the satellite that carries your mobile phone calls.
Mitsubishi offer a wide range of AC units including ducted and split system models, as well as console split systems, bulkhead air conditioners, ceiling mounted systems and multi head split systems.
How often should my air conditioner be serviced?
A domestic air conditioner installed in standard conditions should be professionally serviced at least once a year.
Commercial air conditioners may require professional maintenance anywhere from once a year to once a month, depending on the environment and use. Talk to your local air conditioning expert for advice on how often your commercial air conditioner should be serviced.
What is a split system air conditioner?
A split system air conditioner is the wall mounted unit that people usually think of when the term "air conditioner" is mentioned. Split system air conditioners are used to cool one room or area.
The name "split system" comes from the fact that there is an indoor unit (this is the wall-mounted unit where the cool air comes out) and an outdoor unit (usually located on the outside of the same wall as the indoor unit).
There are a few other types of split system air conditioners including:
Reverse cycle split system air conditioners – this is a split system unit that can produce both cool and warm air for year round use.
Multi split system air conditioners – this is a split system unit with multiple indoor units powered by a single outdoor unit.
What is ducted air conditioning?
A ducted air conditioner is a central cooling system that is used to cool multiple rooms or a whole house. As the name suggests, cool air is distributed throughout the house via a series of ducts, usually located in the roof.
Ducted air conditioning is generally a more cost-efficient way to cool an entire house rather than installing split system units in each room.
What Size Air Conditioner Do I Need?
Choosing the right sized air conditioner is a big decision that can turn your house into a refuge from the sweltering Australian summer. However, choosing the wrong size can result in huge power bills for an air con unit that can't efficiently cool your house.There are many things you should consider before choosing the size of your air conditioner..
Ducted Or Split System Air Conditioner?
If you're looking to buy a new air conditioning unit then you will likely be choosing between the two main types of air conditioners; ducted air conditioning and split system air conditioning. So which type is best? The answer depends on your air conditioning needs as each type of air conditioner has its own strengths and weaknesses..
How To Choose The Right AC?
Once you know what type of air conditioner you want, whether it be split system or ducted air conditioning, and have worked out what size air conditioner you will need, there are a few other factors to consider before making the purchase. These include the energy efficiency of the unit, included warranty, unit and installation cost, as well as the unit manufacturer.
Should I Repair or Replace My AC?
So your air conditioner has stopped working or has started to work less efficiently. The question is: 'should I repair or replace my air conditioner?'. Often you will find that your old air conditioner only needs a minor repair to get it back up and running. However, at some point it will no longer be worth pouring your money into an old AC that requires regular repairs..
For All Your Air Conditioning Sales & Service Needs