Daikin Bulkhead Air Conditioner Brisbane – Reverse Cycle

Bulkhead Air Conditioner
Type: Reverse Cycle (heating & cooling)
Sizes: 2.4kW, 3.4kW, 5.0kW, 6.0kW
The Daikin bulkhead air conditioning range is an ultra compact unit designed for discreet installation. In fact, the indoor unit fits flush into the ceiling with only the air grilles visible for minimal aesthetic impact inside the room. Additionally, the bulkhead range is designed with whisper quiet operation for convenience of use. This unit is also built to exceed all minimum energy performance standards for an energy efficient and reliable air conditioning solution.
Key Features
Ultra Compact
Auto Fan Speed
Night Set Mode
Quiet Operation
Flexible Return Air
Standby Power Function
If you need an energy efficient air conditioner with minimal aesthetic and acoustic impact on your home, the Daikin bulkhead air conditioner is the ultimate solution. Call Advanced Climate Solutions today on 0403 254 272. We offer quality Daikin air conditioner installations Redlands and Brisbane Southside wide.
Note: All products listed on our website are subject to availability. Features are subject to change, please consult the technician upon purchase. For more information call 0403 254 272 or fill out our contact form.
Indoor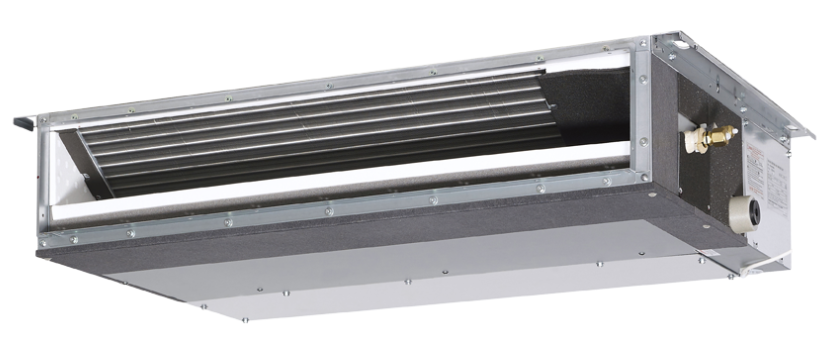 Outdoor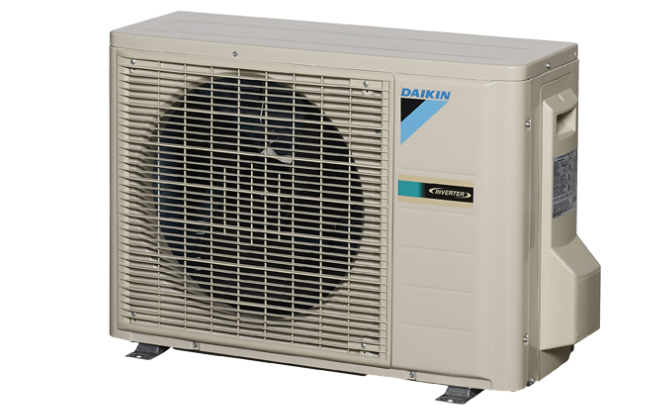 For All Your Air Conditioning Sales & Service Needs
Controllers
Wireless Remote Controller (BULKHEAD)
Intuitive Display
Powerful Mode
Quiet Mode
On/Off Timer
Program Dry Function
Econo Mode
Technical Specs
Available Options
System: Reverse Cycle
Capacities: 2.4kW, 3.4kW, 5.0kW, 6.0kW
Indoor Type: Bulkhead
Power Supply: 1 Phase, 220-240, 50Hz
Refrigerant: R410A
A ducted air conditioning system will ensure that every area of your home can be kept at a comfortable temperature, winter and summer long. Call Advanced Climate Solutions on 0403 254 272 for all of your air conditioning needs, from installations and replacements to servicing, maintenance, and even emergency breakdowns.