Inverter – Ducted AC
Type: Reverse Cycle (heating & cooling)
Sizes: 5.0kW, 5.8kW, 7.1kW, 10.0kW
The Daikin slim-line ducted air conditioner is specifically designed for use in homes with limited ceiling space. Alternatively, the slim-line ducted air conditioner can even be installed under the floor if ceiling installation is impossible. This model comes with a range of high quality features to make cooling and heating your home or business easier than ever including automatic airflow adjustments, a built in condensate pump and R22 retrofit capabilities.
Key Features
Slim-Line Indoor Unit
R22 Retrofit Capability
Flexible Return Air
Design Flexibility
Automatic Airflow Adjustment
Built-in Condensate Pump
Note: All products listed on our website are subject to availability. Features are subject to change, please consult the technician upon purchase. For more information call 0403 254 272 or fill out our contact form. 
Indoor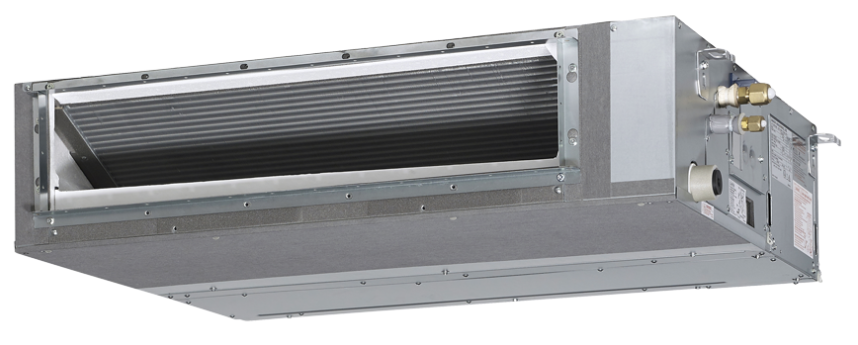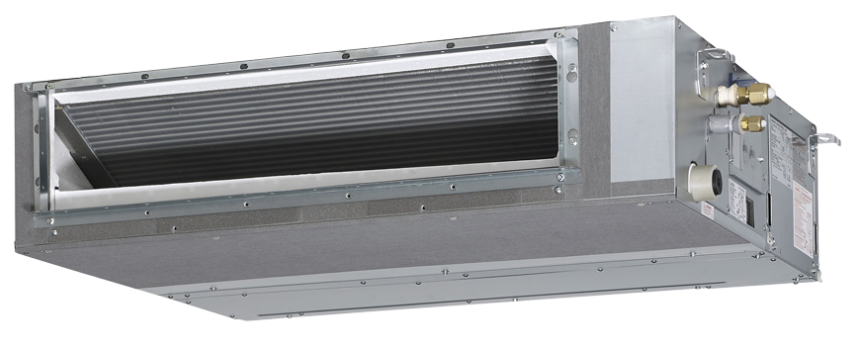 Outdoor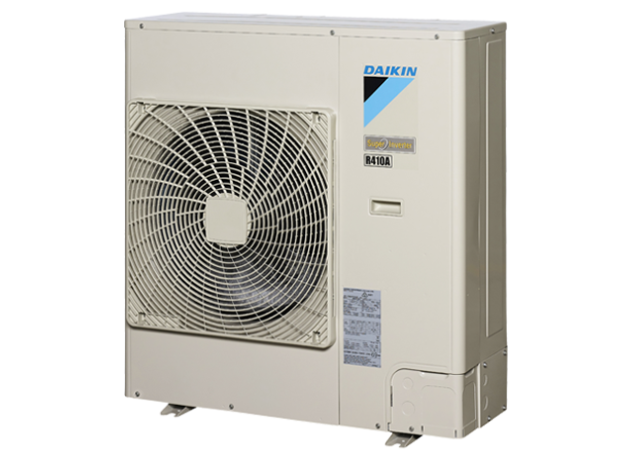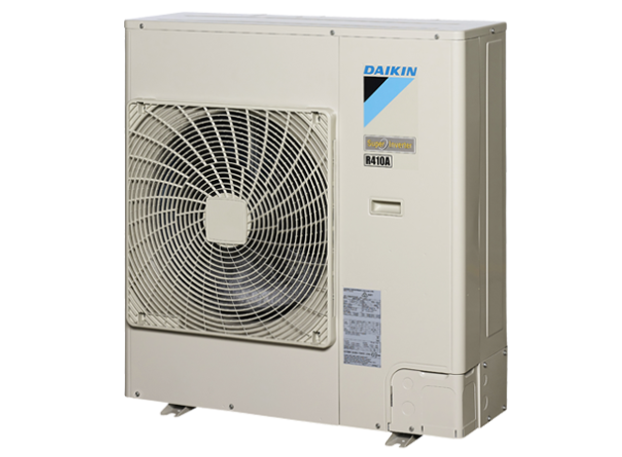 Controllers
Nav Ease Controller
Backlit Display
Home Leave Function
Temperature Limit
Weekly Schedule Timer
Quick Cool/Heat Mode
Off Timer
For All Your Air Conditioning Needs
Get A Free Split System or Ducted Air Conditioning Quote Call ACS Today
Technical Specs
Available Options
System: Reverse Cycle
Capacities:

5.0kW, 5.8kW, 7.1kW, 10.0kW

Indoor Type: Ducted
Power Supply: 1 Phase, 220-240, 50Hz or 3 Phase, 380-415v, 50Hz
Refrigerant: R410A
A ducted air conditioning system will ensure that every area of your home can be kept at a comfortable temperature, winter and summer long. Call Advanced Climate Solutions on 0403 254 272 for all of your air conditioning needs, from installations and replacements to servicing, maintenance, and even emergency breakdowns.
[gravityform id="1″ title="true" description="true"]