Daikin L-Series – Split System Air Conditioner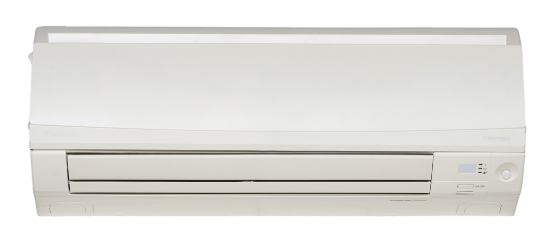 L-Series – Split System AC
Type: Reverse Cycle (heating & cooling) or Cooling Only
Sizes:
Reverse Cycle: 2.0kW, 2.5kW, 3.5kW, 4.6kW, 5.0kW, 6.0kW, 7.1kW, 8.5kW, 9.4kW
Cooling Only: 2.0kW, 2.5kW, 3.5kW, 4.6kW, 5.0kW, 6.0kW, 7.1kW
The Daikin L-Series split system air conditioner uses cross flow fan technology to deliver large volumes of air more quietly than ever before. This unit comes with a range of energy efficient features as well as both reverse cycle and cooling only models in a variety of sizes for temperature control solutions to suit every room.
 
Key Features
Human Presence Sensors For Energy Saving When A Room Is Unoccupied For More Than 20 Minutes
Automatic Vertical & Horizontal Air Flow To Effectively Circulate Air In Larger Rooms
Automatic Selection Of Optimal Fan Speed Based On Set Temperature
Titanium Apatite Deodorising Air Purification Filter For Advanced Air Filtering
Wider Air Flow Coverage For Even Temperature Distribution
Reduced Energy Consumption When System Is Not In Use
If you're looking for an energy efficient air conditioner with superior cooling power, look no further than the L-Series split system air conditioner. Call Advanced Climate Solutions today on 0403 254 272 for quality Daikin air conditioner installations Redlands and Brisbane Southside wide.
 
Note: All products listed on our website are subject to availability. Features are subject to change, please consult the technician upon purchase. For more information call 0403 254 272 or fill out our contact form.
Indoor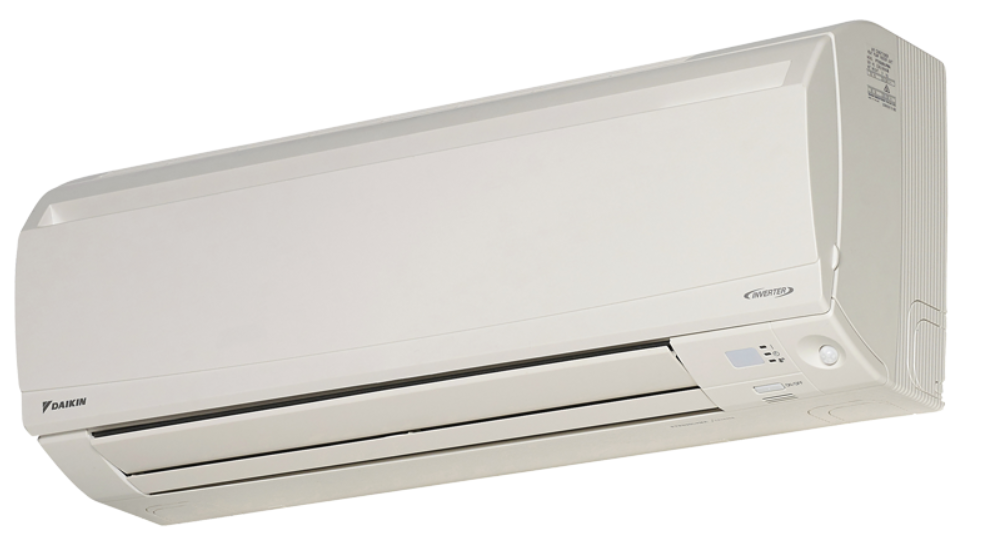 Outdoor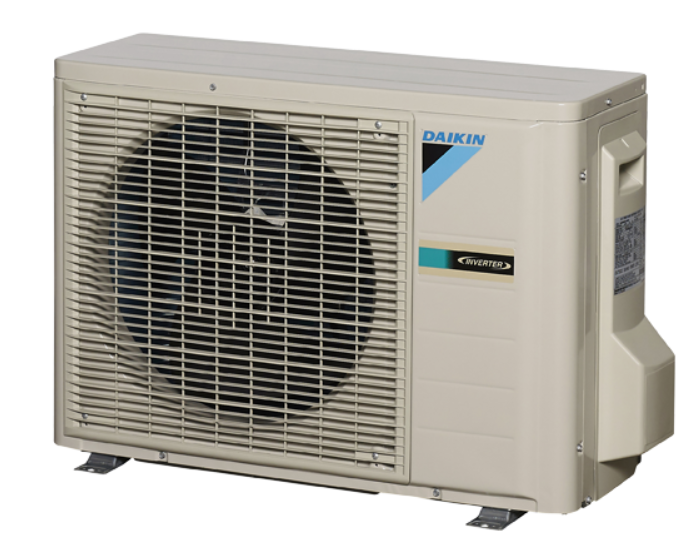 Controllers
Backlit Wireless Remote Controller (CORA)
Schedule Automatic Operation To Suit Your Lifestyle
Optimise Airflow (stream up while cooling and down while heating)
Dehumidification Function
Quiet Mode
Boost Heating Or Cooling For 20 Minutes
Eco Mode To Reduce Power Consumption
Daikin Mobile Controller (Optional Extra)
Control your air conditioner without Wi-Fi when in range
Control your air conditioner from virtually anywhere with an internet connection
For All Your Air Conditioning Sales & Service Needs
Technical Specs
Available Options
System: Reverse Cycle or Cooling Only
Capacities:
Reverse Cycle: 2.0kW, 2.5kW, 3.5kW, 4.6kW, 5.0kW, 6.0kW, 7.1kW, 8.5kW, 9.4kW
Cooling Only: 2.0kW, 2.5kW, 3.5kW, 4.6kW, 5.0kW, 6.0kW, 7.1kW
Indoor Type: Wall Mounted
Power Supply: 1 Phase, 220-240, 50Hz
Refrigerant: R410A
A split system air conditioning unit could be your solutions to beating the Brisbane heat for good. Call Advanced Climate Solutions on 0403 254 272 for all of your air conditioning needs, from installations and replacements to servicing, maintenance, and even emergency breakdowns.