Air Conditioning Kangaroo Point | 4169

Air Conditioning Kangaroo Point
In Kangaroo Point, Advanced Climate Solutions are the team you can rely on for all things air conditioning. From selecting a system to emergency repairs, ACS can help you on every step of your journey toward quality climate control. In Brisbane and Queensland wide, air conditioning is our way of life. Reliable climate control allows us to enjoy our bright summers in comfort while also thawing out the chilly floor tiles in winter. Whether a large office building or a family home, our range of split systems and ducted air conditioning systems include something for every space, with a range of sizes available. We supply and install systems from some of Australia's leading brands including Mitsubishi, Daikin and Actron Air.
In addition to installation, maintenance is key to keeping an air conditioning system up and running. Advanced Climate Solutions provides maintenance to commercial and residential air con systems in Kangaroo Point and throughout Brisbane. For times when a breakdown does occur, ACS offers repair services for all brands of air conditioning including a 24/7 emergency breakdown service, with vans fully stocked and set to go.

For All Your Air Conditioning Sales & Service Needs

Actron Air
Actron Air is a local Brisbane business that has been producing world-class air conditioning systems for over 36 years. Launching as a small family business, Actron Air is now a favoured name in the industry due to its high quality systems designed for the harsh Australian climate. With Australian owned and made products, no international freight times and an Australian call centre support team, Actron Air was an easy choice as a supplier for us at Advanced Climate Solutions. For installations, maintenance and repairs of Actron Air systems, call ACS today on 0403 254 272.


Daikin
Launched in 1969, Daikin has a long history of providing quality air conditioning for the Australian climate. As one of Australia's leading brands in air con, Daikin takes pride in designing systems that create comfort with ease. For installations, maintenance and repairs of Daikin systems, call ACS today on 0403 254 272.

You can rely on our expertise for any air con installation in your home or business. We are an award winning dealer with a great range of products perfect for commercial and residential applications, including split systems and ducted systems in varying sizes. Let us help you take comfort to the next level with quality installation of the right system for your space. Call us today to get started on 0403 254 272.

Regular maintenance and servicing plays a big part in keeping your air conditioning unit running. Advanced Climate Solutions offer quality servicing and maintenance for both residential and commercial air conditioning units to make sure that your air con runs smoothly all year long. Broken down air conditioner? No worries. At Advanced Climate Solutions we keep our service vehicles fully equipped in order to provide air conditioning repairs both residential and commercial to all of Brisbane Southside. Call 0403 254 272 today for expert advice, friendly service and great prices.

A preventative approach is always the best way to make sure your air conditioner doesn't let you down when you need it. However, if your air conditioner does break down, we've got you covered with our emergency air conditioner repairs service. If you need an emergency repair service, call now on 0403 254 272.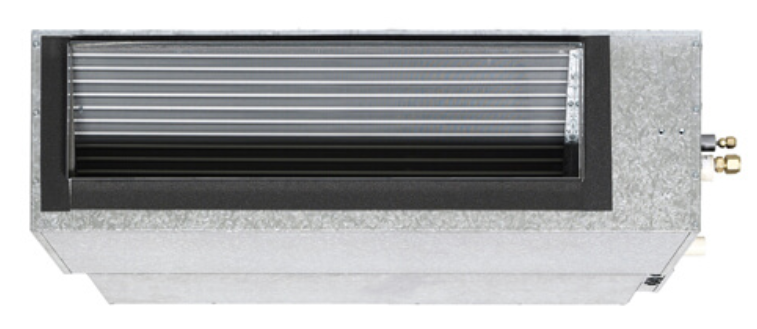 Ducted air conditioning is the perfect choice for cooling an entire home or office. For installs with over three rooms requiring conditioning, ducted systems are the most energy efficient option. Some ducted air conditioning systems even have the option of zone control; the ability to cool different areas of your house as you choose. Ducted air con trumps split system in their sleek inconspicuous design, with wall vents being the only visible component of the units as the bulk of the system is housed in the roof. This also means they are one of the quietest types of air conditioning. For quality installations, repairs and advice on ducted air conditioning in Kangaroo point, call 0403 254 272.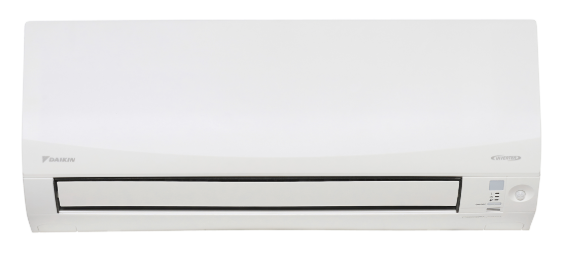 With low upfront costs and low repair fees, split systems are traditionally the more popular air conditioners. These are the units that sit on the wall of a room. Split system air conditioning allows for scalability, with the ability to add units to rooms as needed. They require no major installation in comparison to ducted systems. For smaller spaces, split system units are a highly efficient and affordable option. ACS offers and installs split system air conditioning from quality, trusted brands such as Daikin, Mitsubishi and Actron Air.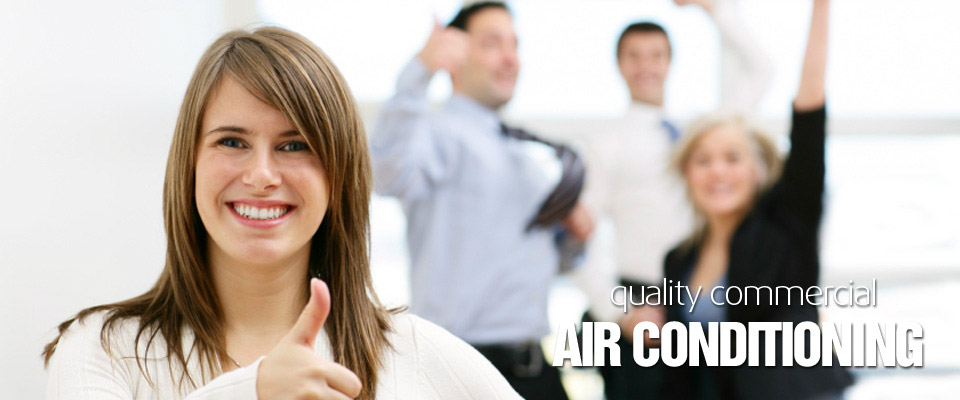 Air conditioning plays a very important part in many businesses from retail stores to corporate offices. If you can't keep your store or offices at a comfortable temperature the productivity of your staff can be reduced and you'll run the risk of driving away valuable customers. Advanced Climate Solutions provides comprehensive commercial air conditioning services including installation and servicing to emergency repairs outside of standard business hours. Call Advanced Climate Solutions on 0403 254 272 for all of your commercial air conditioning needs to keep your staff productive and new customers rolling in.
The One Stop Shop For Air Conditioning
Advanced Climate Solutions is your one-stop-shop for air conditioning. We provide all of the services you need to keep your air conditioner running smoothly for as long as possible. From advice on the best type of system for you to installation, maintenance and scheduled servicing, repairs and replacements.
24/7 Emergency Breakdown Services
Quality Customer Service Before, During and After Each Job
Competitive Prices – You Can Negotiate With Us!
Expert Advice Based On Years of Industry Experience
Highly Trained AC Technicians For Quality Job Completion
Commercial & Residential Aircon – No Job Too Big or Small
If you're looking for air conditioning experts that will keep your air conditioner running smoothly and efficiently all summer long, call us today on 0403 254 272 or fill out our contact form for expert advice, friendly service, and great prices.